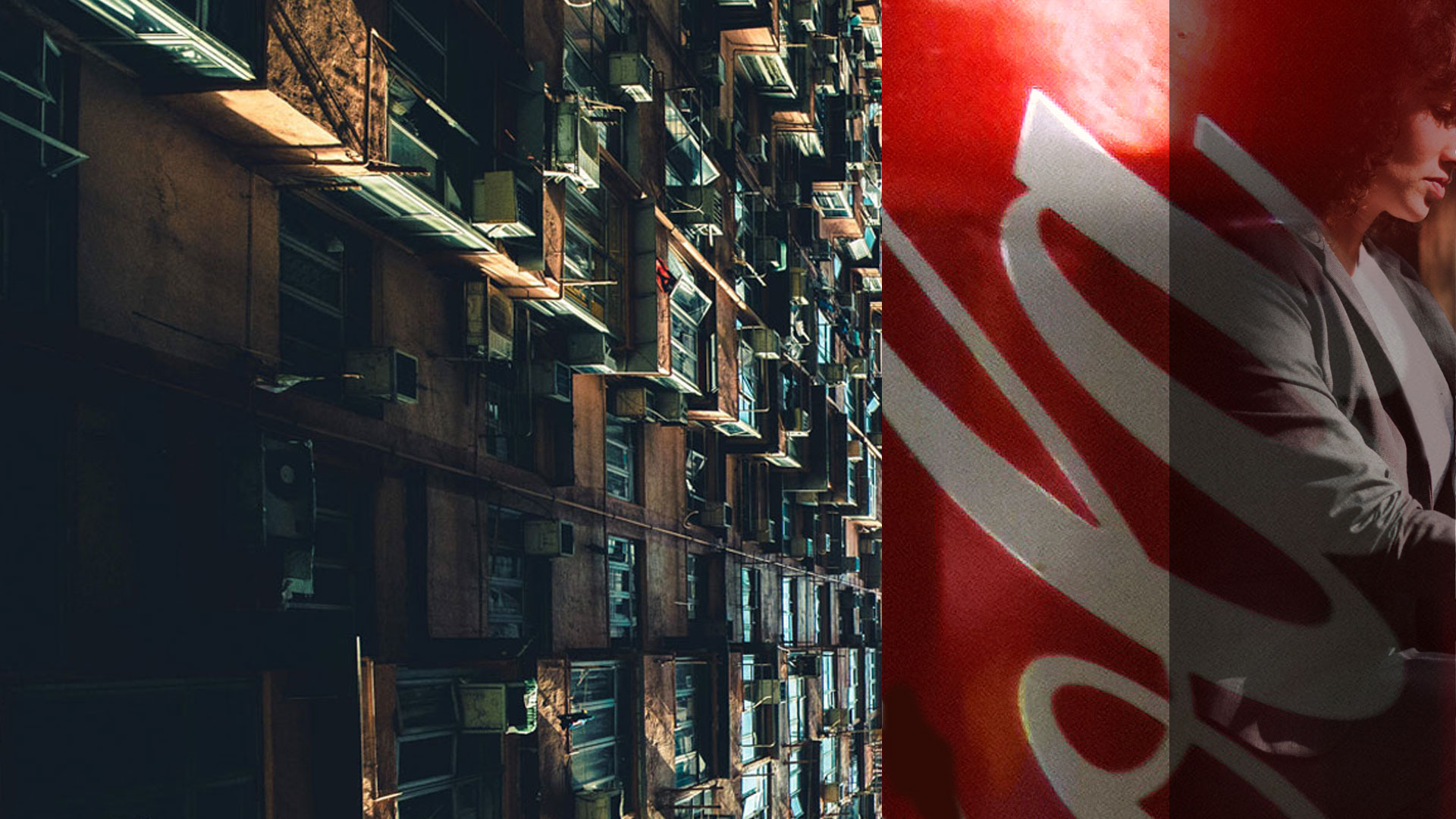 Our vision
Eudeck brings AR to the global presentations market. The idea grew out of a meeting with the PwC digital innovation team in Amsterdam arranged through the Enterprise Europe Network. Founded in Ireland with a multinational team, Eudeck uses AR and great design to make your presentations more engaging and more successful.
Eudeck will ultimately become a platform for ideas and we're an inclusive and international company that embraces diversity. To grow as a business, a brand and as people, we should be seeking out, understanding and embracing new, different and diverse ideas.
The problem
Presentations and reports need to be more engaging and more successful. Companies of all sizes feel this pain and Powerpoint is not the answer. Powerpoint is hated and avoided by professional designers and design agencies everywhere who are always looking for an alternative.
Our solution
Eudeck uses design and AR to build a new kind of presentation platform in the cloud. Augmented reality for presentations is a powerful selling and engagement tool, especially when combined with world class design and a great user experience.
Our advantage
Eudeck's success is not based on technology alone. We're creating an experience that gives users more engaging presentations and successful results. We're building a platform to help users have better and more inclusive ideas. AR is just one of the features. That's why Eudeck can be a valuable platform for users, partners and investors and a great European and international success.
Target market
There are 30 million Powerpoint presentations created every day. That's our ultimate market, but we're focusing on exhibitions and events where companies spend an average of £65,000 a year in the UK alone.
Business model
We have both a service and an Amazon Prime-inspired business model.
Content Augmentation Service We design augmented reality content that creates 'must-have' word of mouth.
Content Augmentation Platform We build a user-driven, intuitive Content Augmentation Platform and use AI to automate the presentation creation process. Users create their own AR presentations.
Management team
We're an international and highly experienced team of designers and technology experts who have delivered projects for companies like PwC, BT, Visa and Deutsche Telecom.
Traction
We're talking to digital innovation teams in two of the Big Four consulting firms in Dublin and London.
We've pitched to the top four exhibition companies in Ireland.
Through the leading AV company in Ireland we talking to a global network of premium AV specialist companies. We're meeting their Group Administrator to to set up a presentation to all 71 of their member firms.
We're talking to the leading experiential marketing agencies in London and Dublin whose clients include Diageo, Linkedin and Facebook.
Contact
Email eugene@eudeck.com to find out more details about our deck, funding request and our success so far.